In this post I'll calculate the approximate cost for heating the Baseline design. At this stage, I'm still not accounting for any solar gain.... this is the worst case analysis if the sun never shines or if we choose windows with poor SHGC characteristics.

The table below, lists the energy content and approximate cost for different solutions. Natural gas isn't available where we're building, but I included it in the table for comparison. The efficiencies listed for Air and Geothermal heat pumps are just approximations.


In a moderate climate, the Air Heat Pump is a cost effective alternative to burning natural gas or propane.

The next table shows the approximate BTU heat load for various aspects of the structure and the cost of providing the heat using different solutions. As mentioned in previous posts, the biggest opportunity for savings is by making the structure more airtight and improving the air infiltration.


Clearly, LP and resistance electric heating are poor choices so I'll eliminate them from further consideration. LP, in particular, has been through volatile price swings over the past several years so we've decided that neoTerra will be all electric with a fireplace or wood stove for backup heat.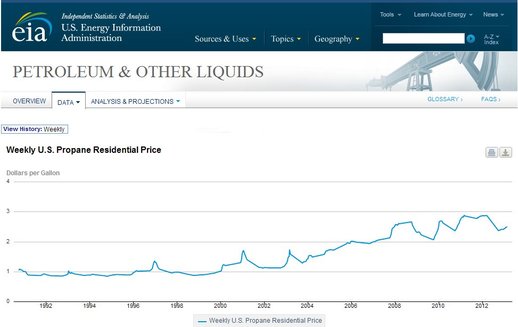 To summarize, heating with an Air Heat Pump will cost approximately $1300 / year, based on the estimated baseline heating load and current cost of electricity. We will keep improving the design from this point.

In addition, going all electric will avoid the costs of installing an underground propane tank and plumbing the house for LP.
---