We drove down to Georgia last Sunday to inspect progress and supervise the backfill. We have a lot of rock that we're using to create natural retaining walls around the house.


Bobby does some pretty amazing work with the track hoe.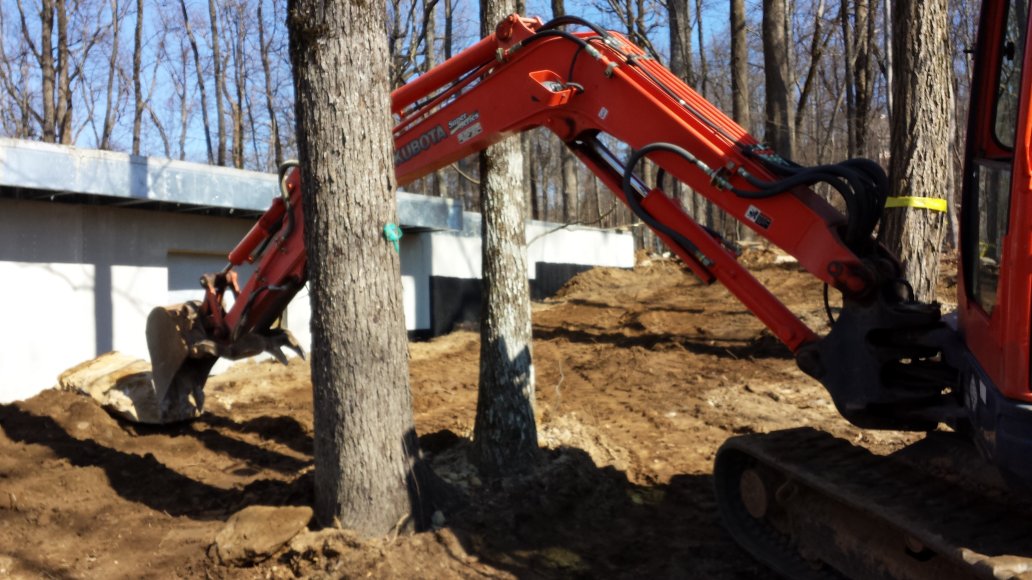 Someday, this will be a spot for campfires by the cliff.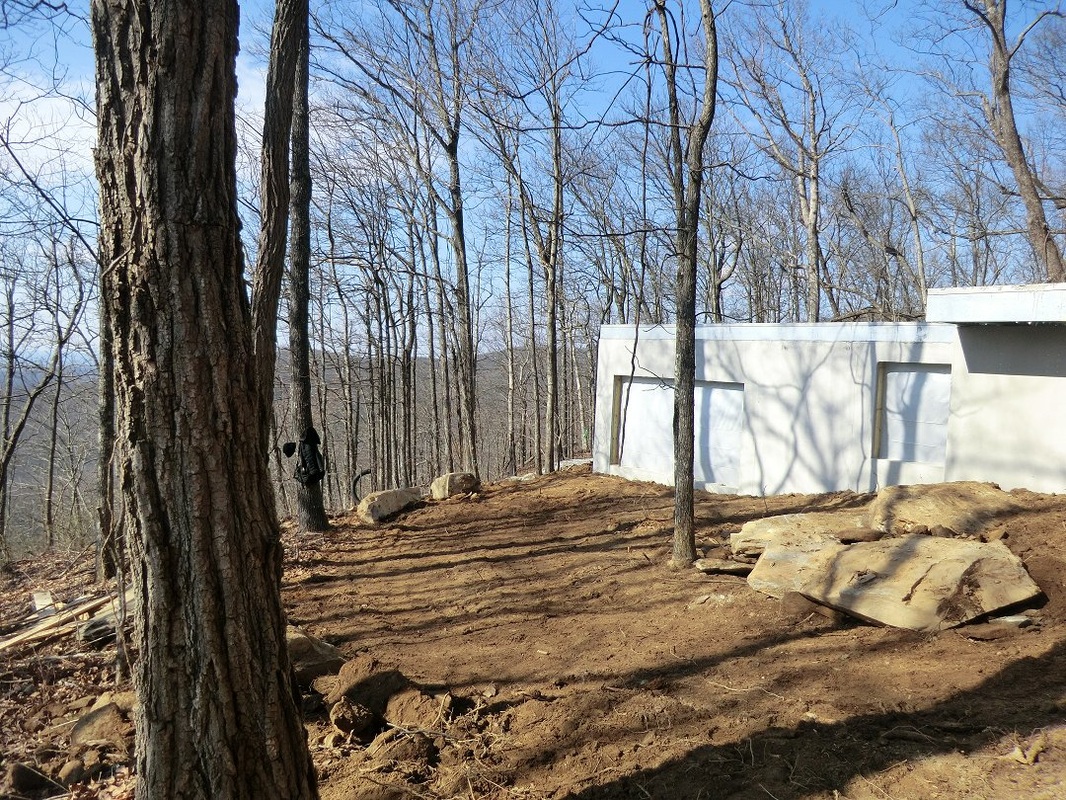 Tuesday was the beggining of "Snow-megeddon" in Georgia so we decided to call it quits around 11:00 AM and get off the mountain.