Happy Equinox everyone!
Today, the Sun sets directly to the west and we officially transition into Fall.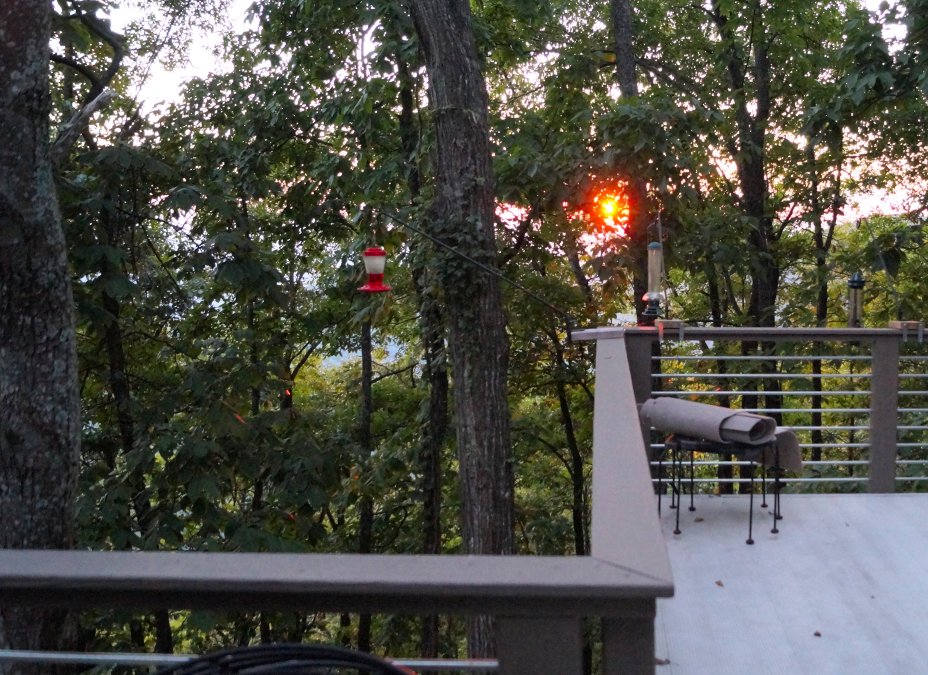 August Energy Report
At 231 Cooling Degree Days, August was about 10% warmer than the historical average. It was a bit cooler than July and about the same as June.

Although the average temperature in August was only 1 degree cooler than July, it was much more moderate. The high in August was only 86 while the high in July was 91. We used zero HVAC during the entire month!

Part of the reason is that the drought finally broke. We had a lot of overcast, rainy days which kept the maximum temperatures down a bit.

August Summary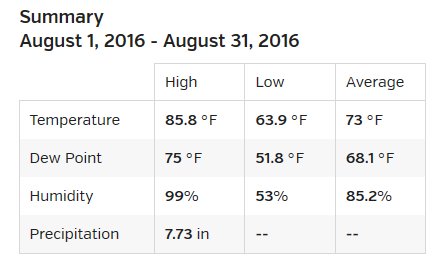 With an average temperature of 92.5 degrees for June, July and August this has been the third hottest summer in Atlanta in 133 years. Although temperatures are much more moderate here in the mountains it has been a record setting summer here as well with June, July and August all well above historical averages.
Our air conditioning has been surprisingly low:
June 15kWh $1.50

July 43kWh $5.00

August 0kWh 0

TED
This month Amicalola reported 858 kWh versus TED reporting 771. So, TED under-reported by 107 kWh this month versus over-reporting by 69 kWh in July. Since this is more than one day of energy use I'm puzzled by the difference and the reversal.

I will have to monitor this for another month or two and then attempt to re-calibrate to two TEDs to obtain better agreement with Amicalola.